Avher Logistics is a company in the national and international transport sector, specialized in providing integral logistic solutions.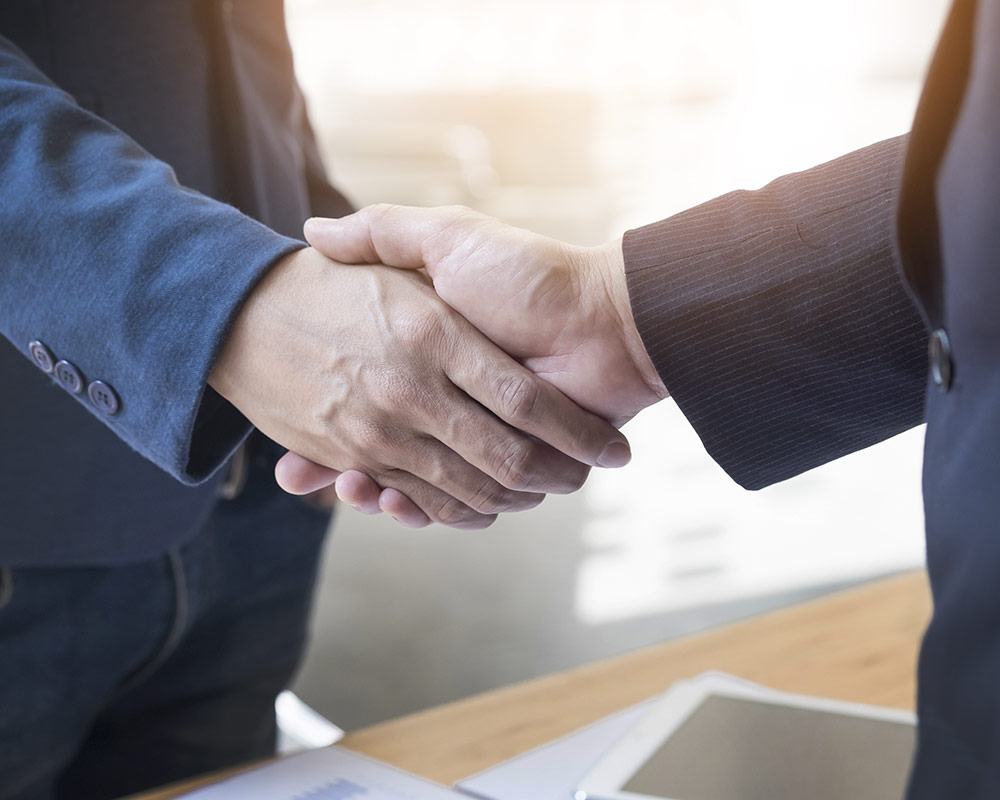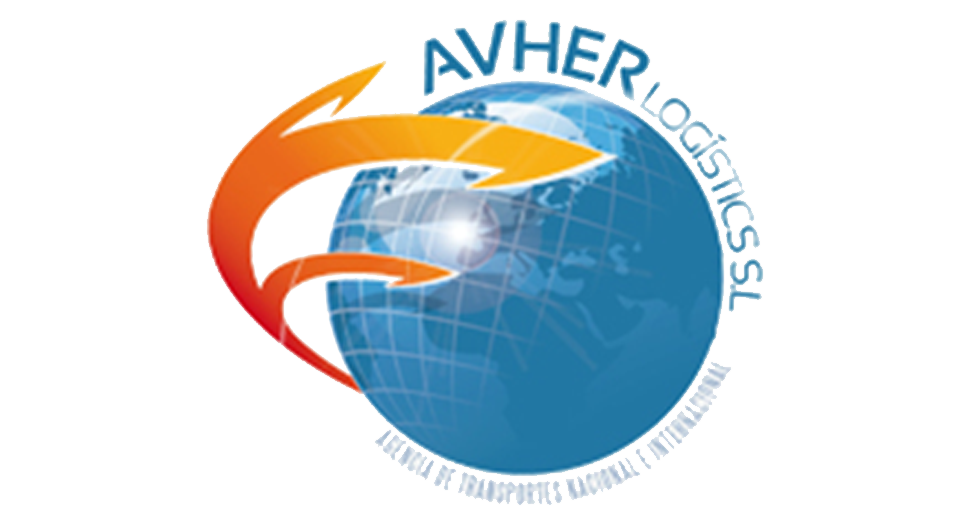 To develop and to consolidate our position as a leader company in the provision of transport services. We look for an added value throughout the organization and also to become strategic partners of our customers by providing solutions tailored to their needs.
Being a leading company in the services we offer keeping processes of continuous improvement. Besides, we are constantly trying to exceed the expectations of our customers. We believe that the success of our service stems from the choice of our experienced staff; customer closeness allows us to be a serious and respectable. Over all, we are always in alert to any changes and demands that our client requires.
Avherlogistics has a set of core values that govern the way it works.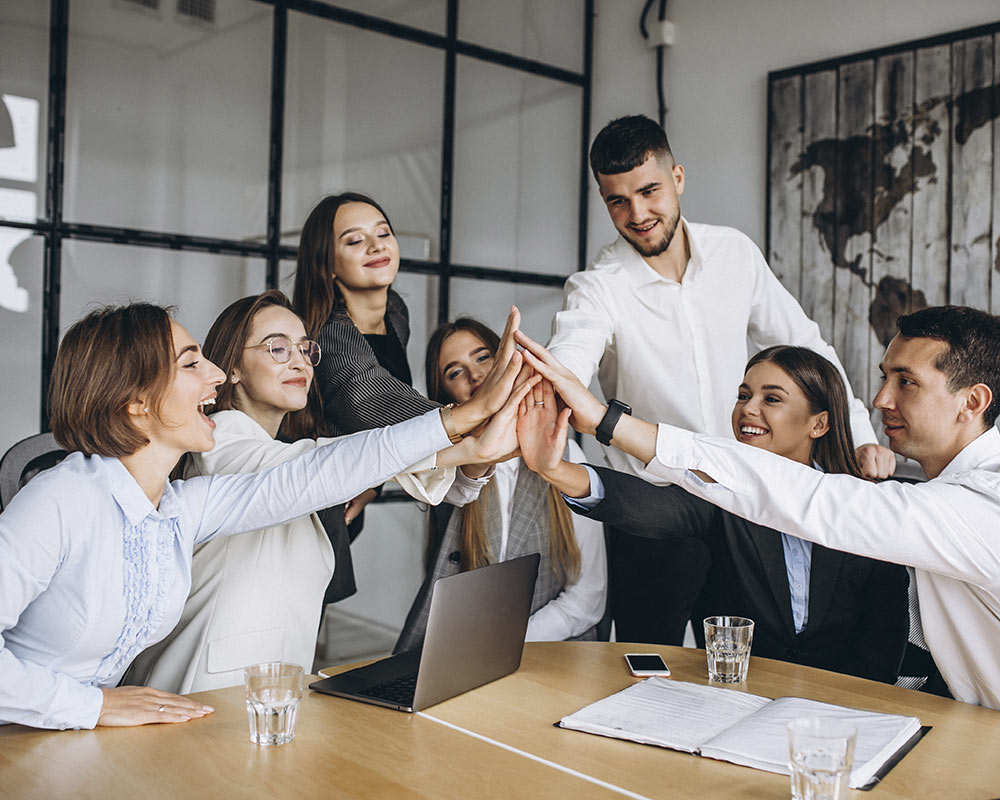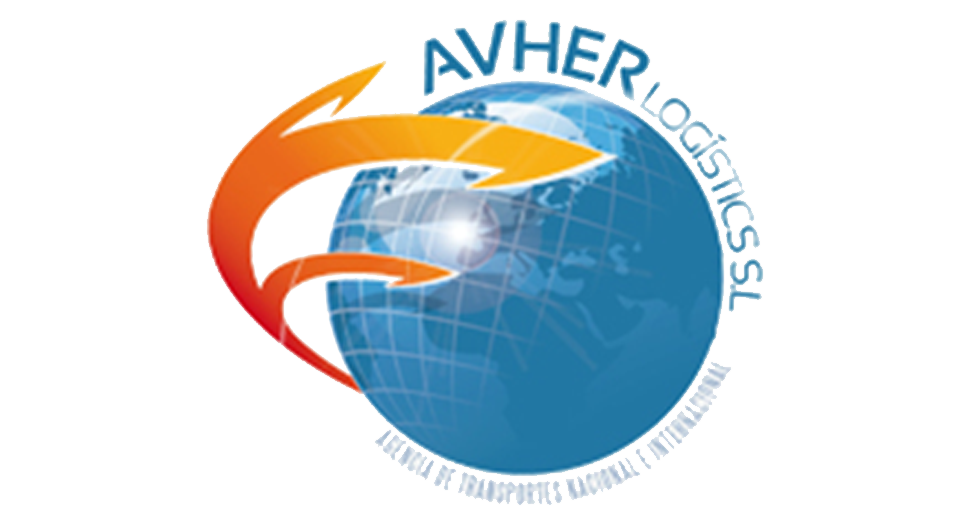 We are a young team with more than 35 years of experience in this sector.
We are a company where the team professionalism stands out because of the effort we make to carry out our clients' needs.
In order to attend you properly in your mother tongue, our employers are native people highly qualified.
In Avher Logistics, we care about the professional development of our employers, who improve day by day doing different courses and recycling themselves to offer you the best professional and quality services.